WINTER CARNIVAL PROGRAM 2016
Our 35th Winter Carnival will be held on Sunday 28th August 2016 starting at 1.00pm approx.
Program now available and the 27th running of 120m Lightning Gift entry form is available.
35th Winter Carnival Program for Aug 2016
27th Ipswich Lightning Entry Form 2016
Enquiries:- (M) 0409 754 884 Email: vgpascoe1@bigpond.com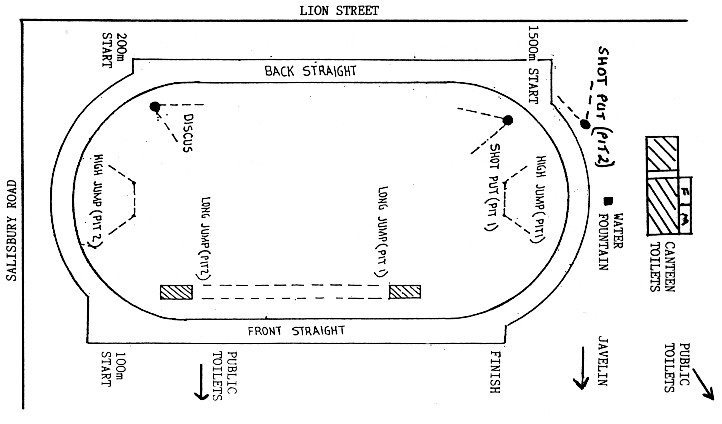 Special thanks go to our Sponsors. Without their support, this Carnival would not enjoy the prestige it currently has. Please show your appreciation by supporting our Sponsors as they have supported the Club.