Winter Carnival
Our 40th Annual Winter Carnival is to be held on Sunday 20th August 2023.
.
General Information

| | |
| --- | --- |
| | First events  9.00am   |
| | Entry Fees  –  see nomination form for full details |
| | 1st, 2nd and 3rd – medals and a certificate for record breakers. |
| | Age of competitors is 10years and over as of 31st Dec 2023. |
| | Athletes may enter open events beside own age group, subject to QA age limits. |
| | When an event is not included for a particular age group, entry will be accepted for the next age group which caters for that event, subject to QA age limits. |
| |  High jump events are non-scissors 12 years and over only. |
| | Registrations closing Wednesday midday 16th August 2023. All athletes to register online at www.qldathletics.org.au  . |
| | Fee includes one day membership of Ipswich & District Athletic Club for competitors who are not registered members of a State or National Athletic Association |

See you Again in August 2023

The professional gift races registrations will close with the Handicapper on Monday Midnight 14th August 2023.

Open Carnival – Everyone welcome – No need to be registered with an Athletic Club

 

120m Ladies Gift of $2000

 120 metre Lightning

Gift of $2000
120m Geoff Jones Memorial – Back Markers who never made Lightning Gift finals of $500
 U/18 Boys and Girls 120m of $800
 300m Gift of $1000
Sprints, Middle Distance, Long Jump, Triple Jump, High Jump, Shot Put and Discus.
Events – 10 years to Masters athletes
A great day for all the family
Canteen at reasonable prices – burgers, pies, sausage rolls, hotdogs, ham and salad and salad only rolls, drinks (cans and sports), tea, coffee, etc.
Enquiries:-  (M) 0409 754 884    Email: vgpascoe1@bigpond.com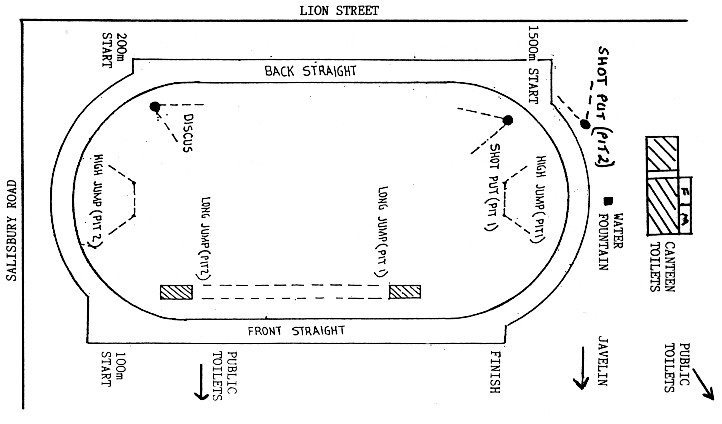 Special thanks go to our Sponsors.  Without their support, this Carnival would not enjoy the prestige it currently has.   Please show your appreciation by supporting our Sponsors as they have supported the Club.