News and Information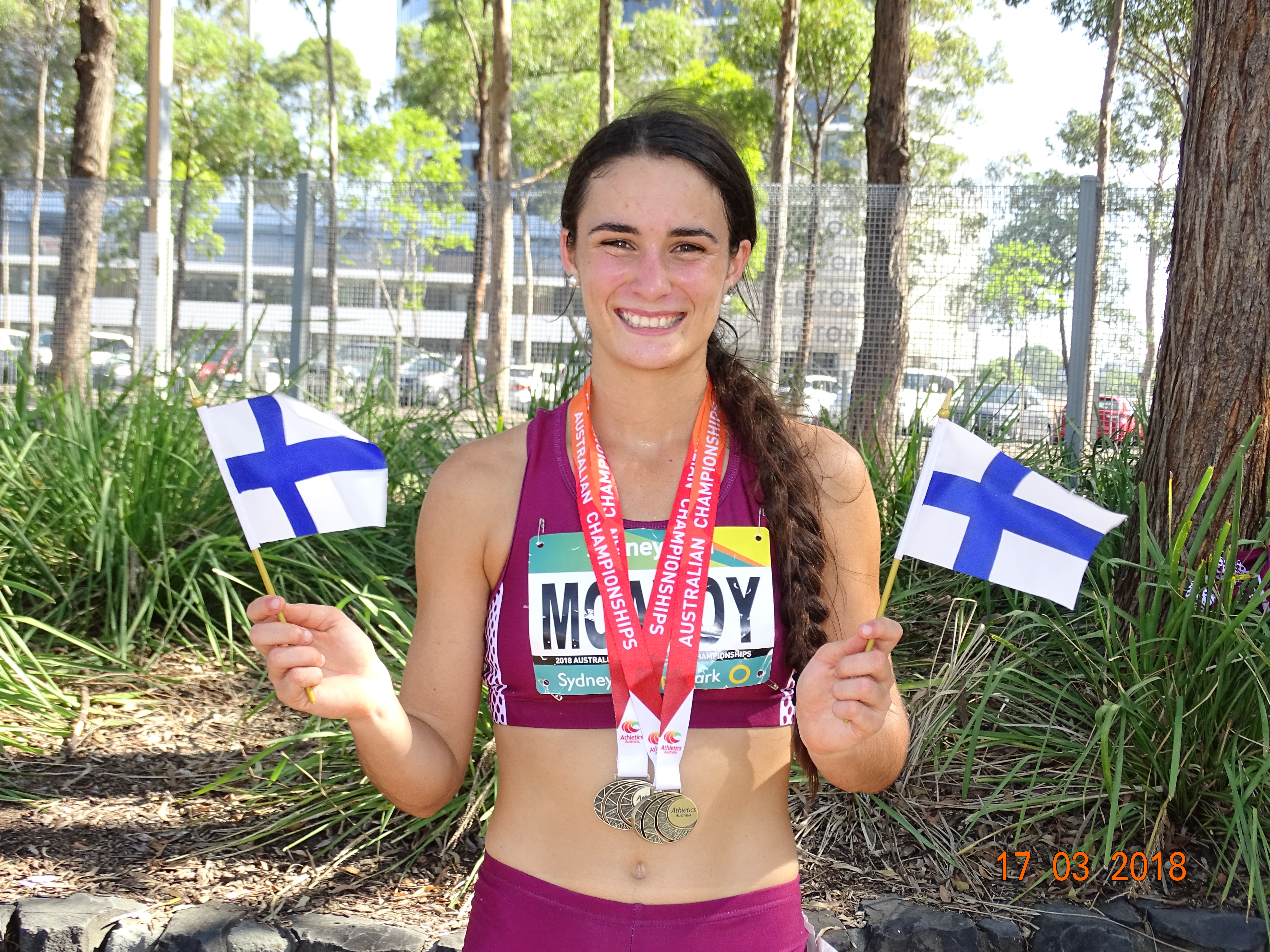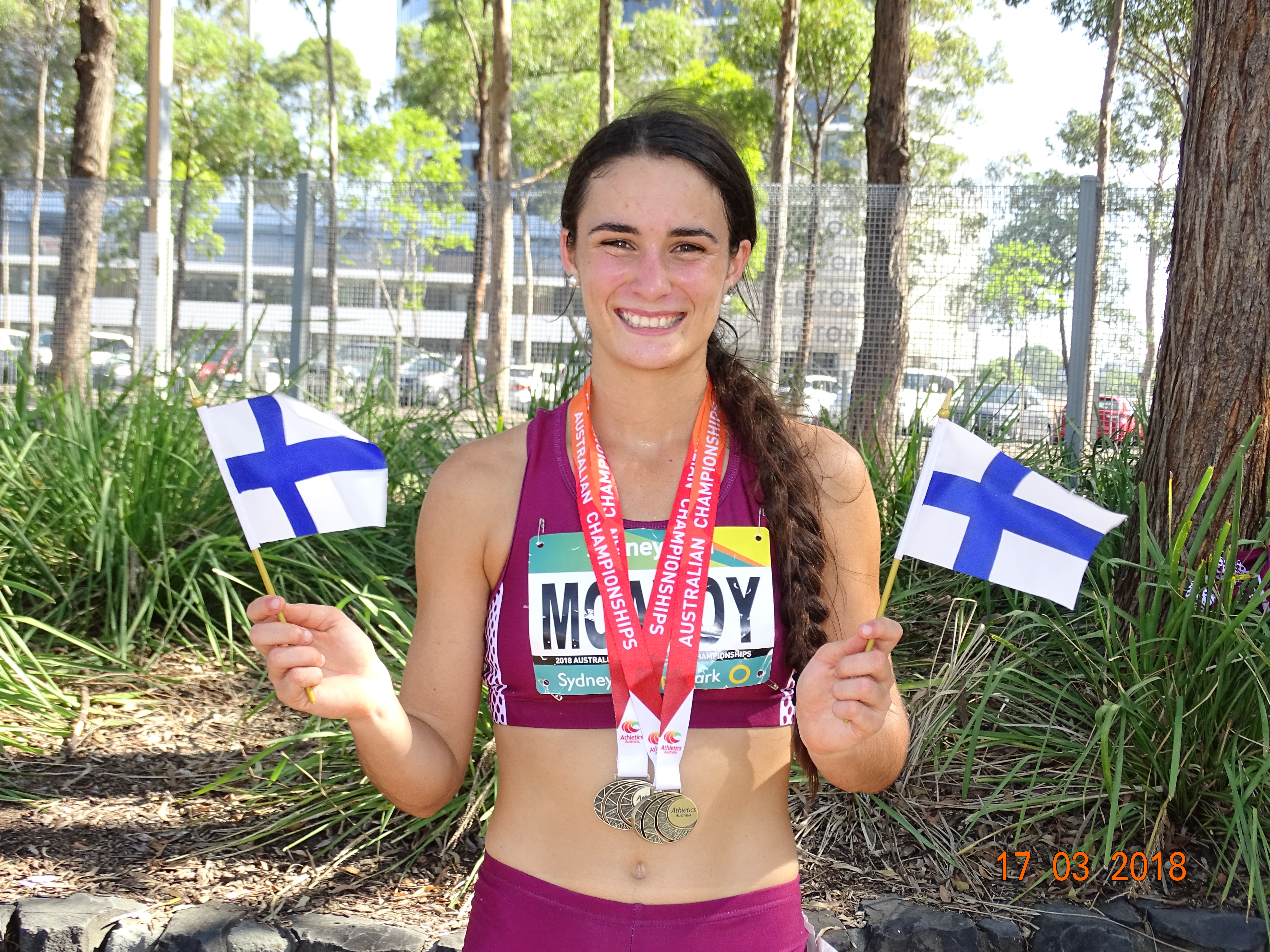 Welcome to 
Ipswich & District Athletic Club
Coaching in Track and Field and Cross Country
Accredited Coaches – Fun and Friendship
Athletics competitions and much more for
Juniors, Seniors and Masters athletes
Club Night Training (Under lights)
Monday & Wednesday (6.15pm – 8.30pm) 
.. New Members Welcome ..
Track and Field Training all year 
round.
Club History 
From selling ice blocks out of an esky under a tree in the grounds of Bundamba State High School to a new clubhouse, State and National Champions, World record holders, Olympians and Para-Olympians …. Athletics has come a very long way in Ipswich in just over 45 years!
In the early eighties, a parent and a local councillor were chatting while their children trained on the cricket oval at Limestone Park.  The parent looked over at the city dump site below and commented "wouldn't that make a lovely track".  Soon after, the finest non-synthetic 400m athletic track in Queensland with a $30,000 lighting system was constructed and named after a well-known local coach and identity, Bill Paterson.
Bill Paterson Oval was now home to the Ipswich & District Athletic Club established on 24th September 1978 and the Ipswich Branch Little Athletics Centre (formerly Bundamba Little Athletic Centre) formed on 16th September 1976.  The new site was ideal, close to the city centre, with the adjoining Limestone Park Cross Country venue recognised as one of the best in Australia.
With continuing improvements, the oval now has an all-weather synthetic long jump runway to 2 pits, 3 shot put circles, 2 discus circles and a fine sprinkling system.  A new Clubhouse was built in 1995 and a new Equipment Shed was erected in 2003.
A Hammer / Discus Cage has now been completed during Oct 2018 which meets IAAF standards for throwers and thus giving every athlete to be at their best along with the safety requirements now being met. 
The Club averages 130 members each year.  Many athletes have progressed from local Little Athletics Centres or are members of both Clubs.  Many parents who helped establish athletics in Ipswich in the seventies are still involved today.
Ipswich and District Athletics Club is continually updating the new website, If you find that there is information missing or relevant information that should be updated please email: ipswichathletics.org.au
Ipswich and District Athletics Club
PO Box 220
Booval, QLD, 4304
Email- contact@ipswichathletics.org.au